Discussion Starter
·
#1
·
Zero Motorcycles has made two purpose built Zero SR/S Bikes for the Lausanne City Police fleet.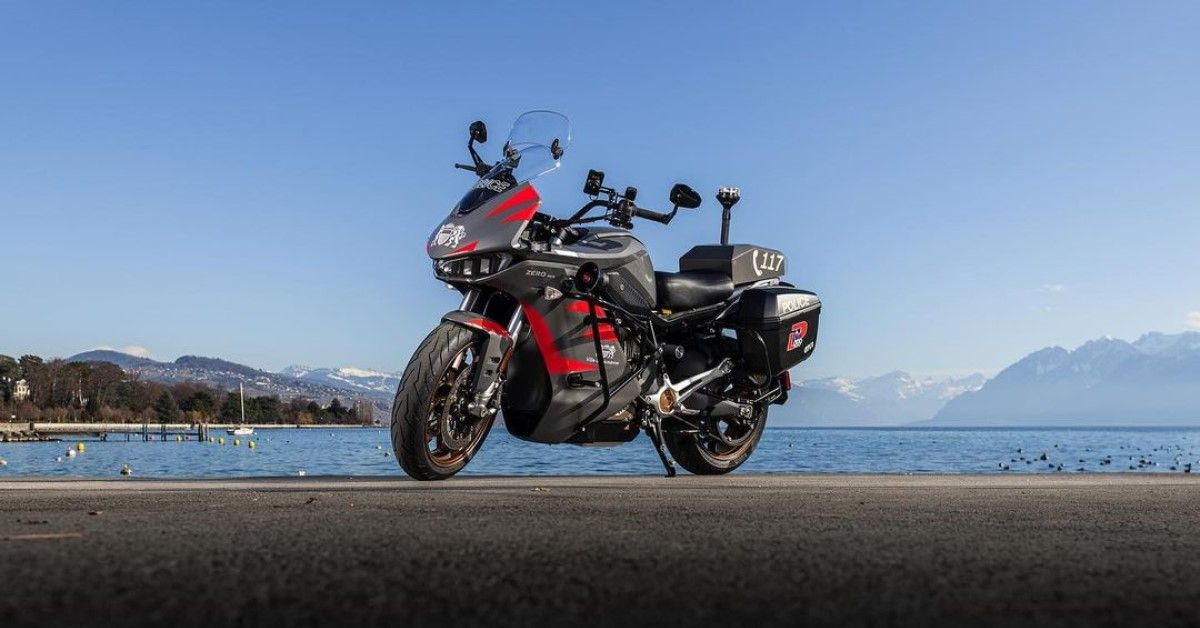 The police department of the Swiss city of Lausanne gets a "Tesla on two wheels" added to their motorcycle fleet.
www.hotcars.com
And now, the Swiss government is embracing it by ordering two 2022 Zero SR/S motorcycles for the Lausanne City Police fleet. Currently, only two are being added with one getting all the "Police" goodies installed. The other will be an undercover machine, retaining its stock form. Eventually, Switzerland will be replacing their old, bulky, and gigantic fleet of BMW R1150RT motorcycles with more Zero machines.
The Swedish city of Lausanne is all set to replace its existing fleet of BMW motorcycles with new Zero electric motorcycles. The first wave of which will include two Zero SR/S models, one of which has been modified. Switzerland is on an environment-friendly makeover, and the "Zero" move is part of that effort.
Apart from being zero-emission, these new police bikes will be way less polluting and cheaper to maintain than their old fleet of Bimmers. One of the
Zero SR/S
is equipped with all the Police goodies that include the likes of crash bars, panniers, a taller windshield with extender, and the flashy lights and sirens to remind of the cop on the road.
The other specimen is stock and will be used, most likely, as an undercover patrol vehicle with hidden flashing lights. This will also be the first time that the Swedish police will move away from the traditional blue-white paint scheme. The police personnel of Lausanne Squadron are excited because these new electric bikes will be quieter and easier to handle, owing to their lightweight and compact structure.